Are you looking to buy Helium coin with symbol HNT? This advise will help you assess the information and make you take the best decision for you to purchase or not to purchase how much to hold.
HNT has a 103,878,367.07 HNT current supply, it will have a maximum supply of 223,000,000. That means almost 1/2 are already mined.
Helium HNT is a minable coin just like BTC.
You can say HNT is a coin for Internet of Things (IoT) devices.
One of the co-founders of Helium (Haleem) has sports and gaming backround so it wouldn't be difficult to see that they release features built for game or sports.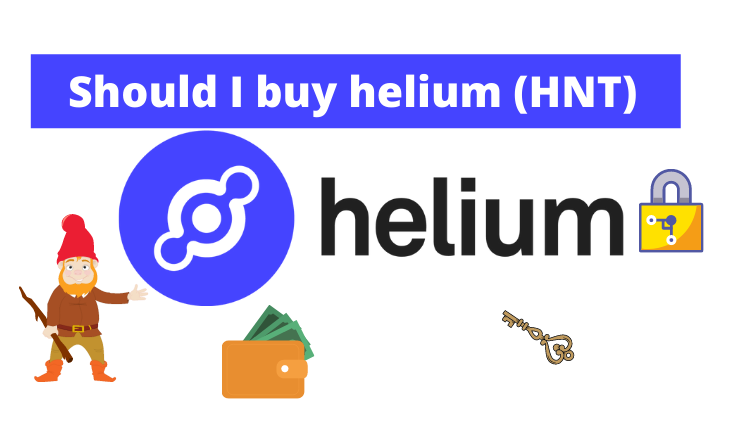 According to project's website
Powered by the Helium Blockchain, The People's Network represents a paradigm shift for decentralized wireless infrastructure.
The other co-founder (Carey) worked for a company later acquired by PayPal.
Overall their core team is experienced in manufacturing, peer-to-peer, radio and hardware, distributed systems.
Its core program is to make device owners interested to use who are in the IoT space also giving them financial incentives to increase device and user outreach and effectiveness.
Users or Network participants buy  Hotspots (currently 393,556); this is a combination of a wireless gateway and a miner, similarly users can also build their own.
Each hotspot provides network coverage over a certain area, and also does mining.
Conclusion:
Given the team member's experience and what they have achieved so far, looks like the project is on a correct path. It's closest competitor or similar crypto is IOTA that offers the similar IoT incentivization.
If Hotspot count keep increasing along with main indicators like capital movement then it looks like an invesetment to hold for 5 years. But, don't invest too much think about 5/100.