Kadena coin has a symbol of KDA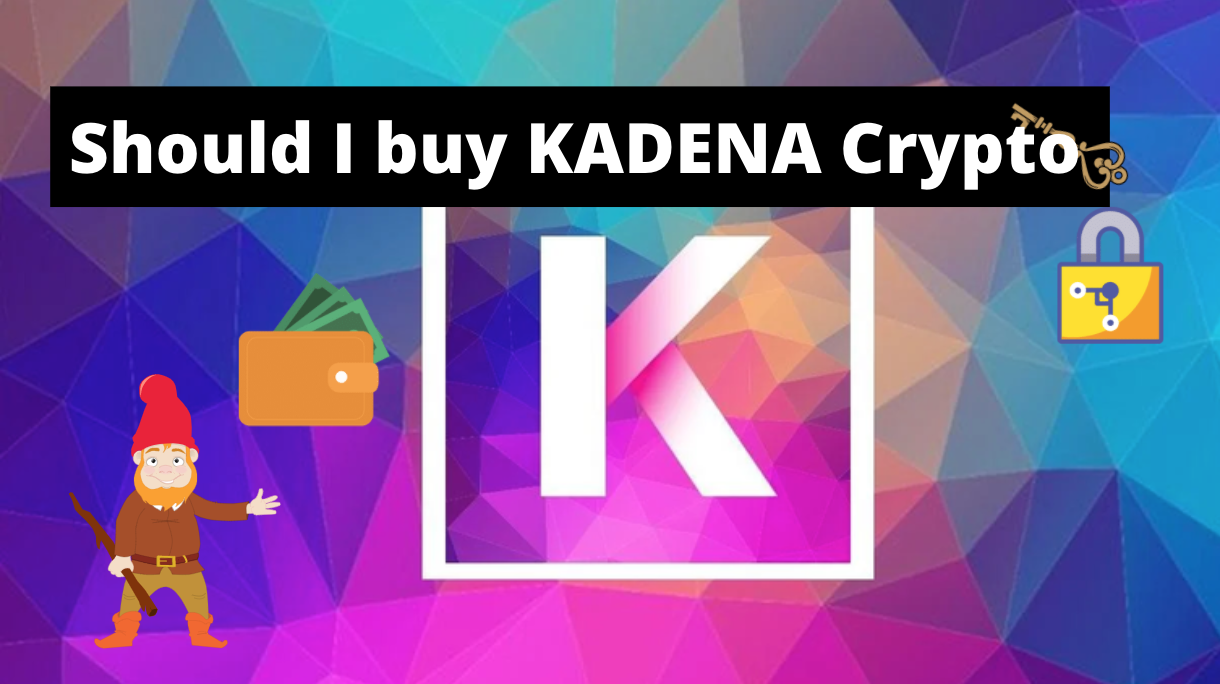 It has On 191,586 followers on coinmarketcap ETH has 2.4 million just so you can do the comparison on how popular it is.
It works on the proof of work (PoW) just like BTC and LTC. So Kadena coin is minable.
It went to its high on 11/11/2021 at the time of writing its half its value.
It has circulation supply of 161,172,075.06 KDA. Max supply would be 1,000,000,000. That means only 1.6/10 of the total coins available has been mined this means it has plenty of time to go and this one is a positive indicator.
Buy KADENA on KUCOIN
You can also buy it on gate.io or bittrex.com
KADENA or KDA offers DeFi, NFT & Payments options so its another positive indicator.
It also has its own Governance system through DAOs.
When you look at KDAs roadmap, it is on path so far. It has given technical grants. It also launched its first major community project, the NFT exchange Colorblock. This is another positive indicator.
KADENA'S team have the human resource who work on such as cryptography, contract language etc. So it has its path very well defined and qualified resources. Another positive indicator.
Conclusion: I think if team kept following its roadmap with community engagement the market cap or TVL (total value locked) will increase and price of the coin will go high in 3 years up by 30 to 50 times.
Want to explore crypto opportunities with me? Only 20$/12 months. Get email/telegram updates. ETH/BNB accepted 0x67C25Bd1A93a34e45cE5C7Cb8a81647DDc950119 message on medium or twitter Disclaimer: DYOR (do your own research).