Should you or anyone buy TLM (Alien Worlds)? A crypto gaming token!
Let me give you a glimpse into it before you make a decision.
TLM is available on ETH and BNB. According to its roadmap, it has achieved numerous achievement. It has grown up in value, but not significantly enough clearly but have immense potential to go up.
This is good for you. As new gamers/traders inducts, value will go up.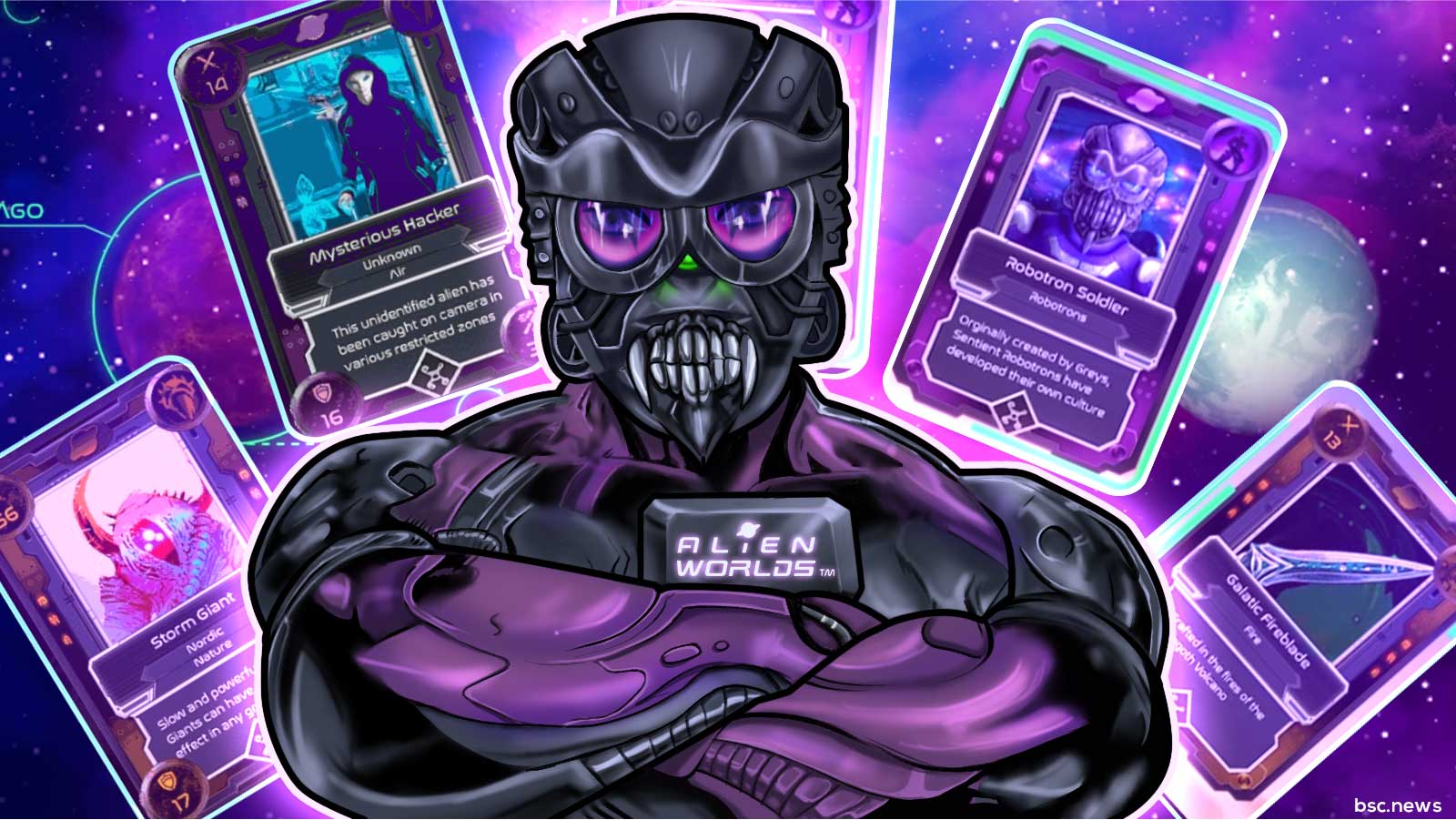 Given its value, and tremendous potential, it's good for new investor as user acquisition is growing and new gamers/traders are joining so it still has huge potential.
It is going to release new games and NFTs. It is bringing other enhancements. Really beneficial for crypto gaming ecosystem as well.
This means the team is active building exciting new games, in-game elements, DAOs etc. It has Circulating Supply of 914,030,370.25 TLM. Max supply would be 10,000,000,000 TLM. Marketcap is $234,446,617.12
TLM has 5100000 miners. TLM has Collectibles & NFTs, Tokens, DAOS. It has 102,000 followers on twitter. 1/10 of steller and tron but growing fast.
Want to explore crypto opportunities with me? Only 20$/12 months. Get email/telegram updates. ETH/BNB accepted 0x67C25Bd1A93a34e45cE5C7Cb8a81647DDc950119 message on twitter Disclaimer: DYOR (do your own research).